Generating electricity from sunlight makes sense - using this electricity for yourself a lot more. With instaSOL Photovoltaic systems you reduce your electricity costs and keep the electricity price stable.
€0

Electricity costs for lighting?
Sounds crazy? No, the technology exists. You just have to bring together what belongs together. We generate electricity with light and light again from this electricity.

With our LED solutions, we first reduce the consumption of your old lighting by up to 70%. You also get better light.

You produce the missing 30% yourself with a solar system. Due to the direct consumption you do not need any storage.


We have been active in photovoltaics since 2004 and instaSOL PV systems from relatio are installed hundreds of times across Germany on all types of roofs. But we also planned and implemented some of europes largest power plants at the time of construction. Today we focus on the concerns of industry, trade and municipalities. The electricity generated by our systems is used directly and without detours, even without storage, by our customers, and excess electricity is fed into the grid and remunerated. In this way you not only save CO², but also receive electricity at a fixed, calculable cost.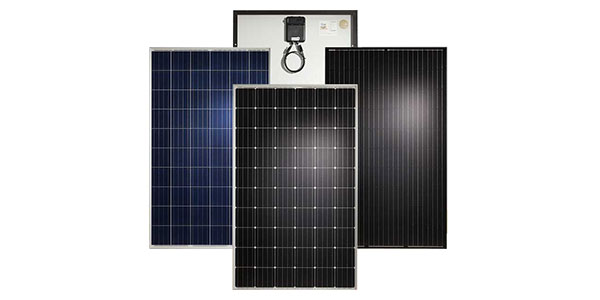 With solar modules, more than just the technical performance is important. If systems have a lifespan of more than 20 years, the manufacturer's durability is an important point. Without constancy, guarantees are of no value. We rely on the quality of the most well-known manufacturers from Europe and China and offer all available technologies. Regardless of whether they are polycrystalline or monocrystalline, we offer a wide range in a wide variety of price and performance classes.
We also rely on German market leaders in the field of inverters, because nothing is more important than customer proximity. For us, SMA offers everything that is needed in the field of PV inverters. We offer robust quality with high levels of efficiency and a long service life. Our specialty is self-consumption with surplus feed-in in an industrial environment, here we find the most suitable solution for every requirement.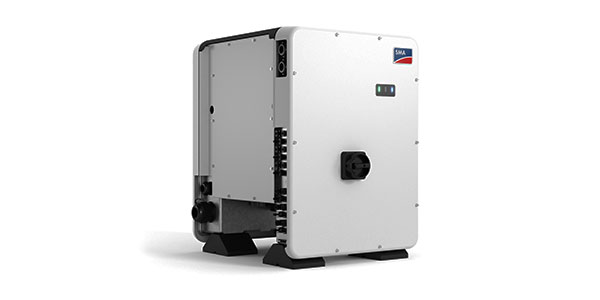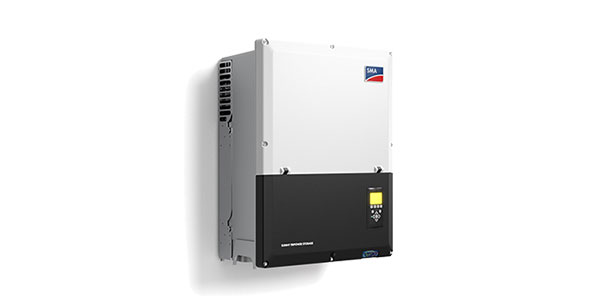 Sustainably generated solar power is an important contribution to climate protection. As an entrepreneur, you can contribute to this and at the same time significantly reduce your electricity costs. Load peaks are a high burden, especially for small and medium-sized companies, supermarkets, hotels or farms. With electricity storage systems, you can simply use your own electricity from the storage system during electricity-intensive times.
Support frames are more than just a substructure. Ultimately, the installation of a PV system has a not inconsiderable influence on the statics of your building. The system is exposed to wind and weather and usually has to bear heavy snow loads. Quality is what counts here. Our support frames come from German production by K2 Systems and are matched by us to the statics and construction of your roof. We offer the right solution for every type of roof and covering. Whether brick, corrugated fiber cement, trapezoidal sheet metal or sheet metal fold, we have the right system for every structural situation.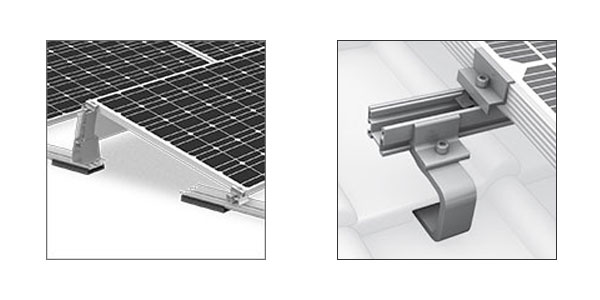 flat roof
K2 mounting systems for flat roofs are suitable for many surfaces such as concrete, bitumen, foils, green roofs, gravel or trapezoidal sheet metal. Both one-sided and double-sided elevations are possible. The elevation angles range from 10 - 45 °. East / west elevations are also possible with the dome system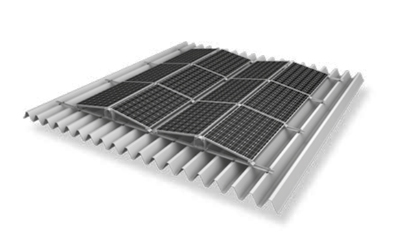 tile roof
K2 mounting systems for tile coverings offer solutions for almost all types of roof tiles. The majority of applications are covered with three different roof hooks. The range of roof hooks offers solutions for pan tiles, plain tiles, monks and nuns, slate roofing, concrete roof tiles and regional specialties such as Coppo.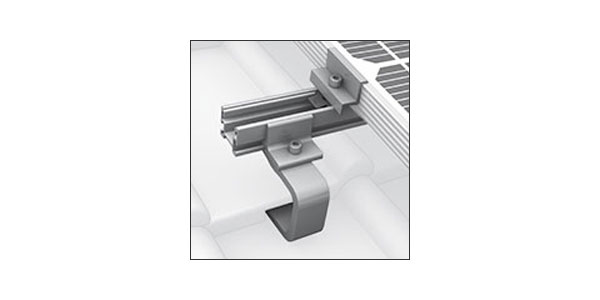 tin roof
Trapezoidal sheet metal roofs without fixation in the substructure are fastened in the raised beads with self-tapping self-tapping screws. Elevations are possible because they can be mounted on mounting rails or on multirails. Of course, flexible elevation angles of 10-45 ° are possible. Of course we also offer systems for sheet metal rebate roofing or corrugated fiber cement roofing.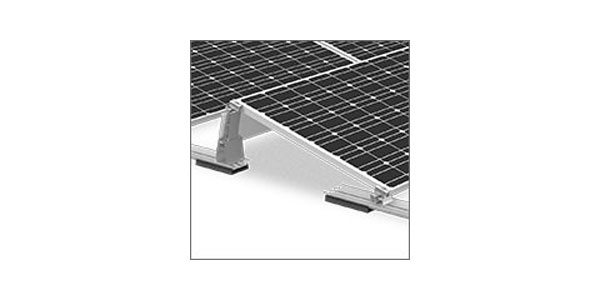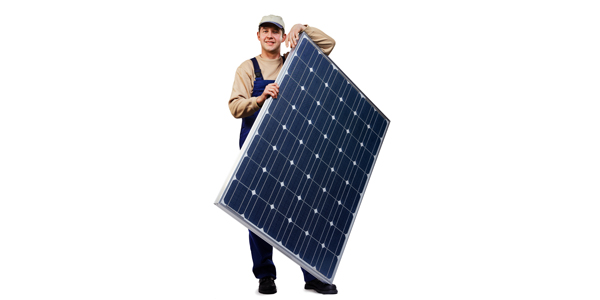 We see ourselves as a full-service provider in the field of photovoltaics. That means we do not deliver individual components. Our assembly accompanies you until your system feeds in successfully. We will prepare the necessary documents for the network inquiry up to the completion notification. Here we also work with many regional electricians who implement the connection to the grid for us.
0
Percent less consumption
0
Percent less CO² emissions
0
Lumen PRO WATT LED efficiency
0
Hours of life expectancy